Historical Resource Links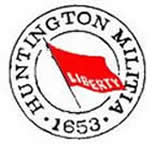 3rd NY Regiment belongs to the Brigade of the American Revolution (BAR) and The Continental Line. Members recreate the daily routine of Revolutionary War Soldiers, wives, families and camp followers. Dressed in period correct uniforms and clothing, they drill with fire reproduction fire reproduction firelocks as in 1775.
Order of the Ancient and Honorable Huntington Militia
The Order recreates and reenacts a Colonial Militia that has existed in the Town of Huntington since 1653.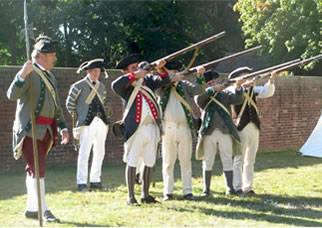 Journey back in time to the world of elegance of the Gilded Age to the Roaring Twenties.
Company K, 67 New York
The 1st Long Island Volunteers
Civil War Reenactors and Living Historians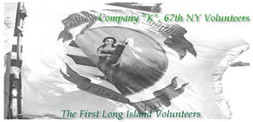 Long Island Museum Association's membership is composed of museums, historical societies and cultural institutions. It provides a variety of programming for the enhancement of professional museum practices.