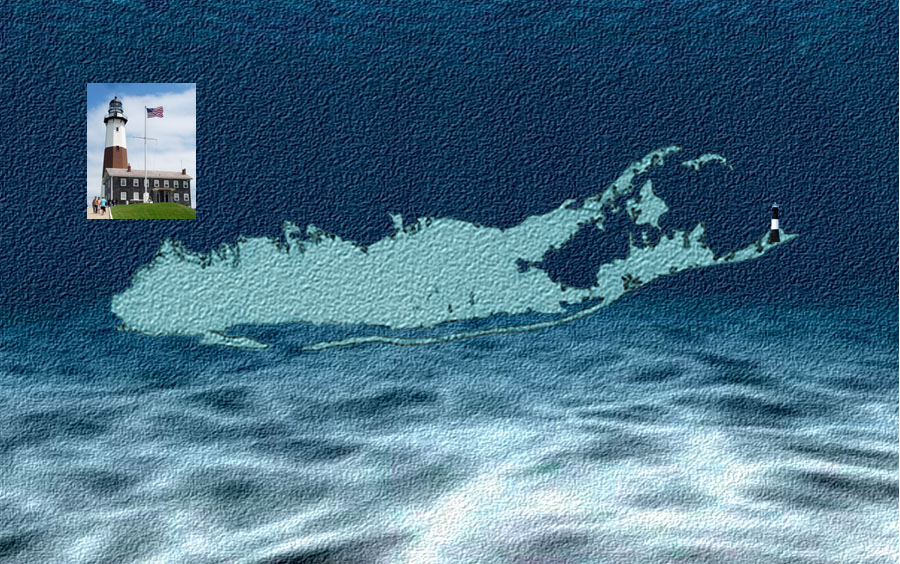 This website was created to share with the viewer some of Long Island's historic venues and events. The content on this site was listed as accurate as possible and this site shall not be responsible for any inaccurate information. Please contact the webmaster at: info@visithistoriclongisland.com for more information.
Lighthouses - Suffolk - South
23
Plan Your Trip
Montauk Lighthouse is the oldest lighthouse in New York State. It was commissioned by the Second Congress under President George Washington. Construction began in 1792 and was completed in November of 1796. Constructed of sandstone blocks its walls are 6' at the base and 3' thick at the top. The tower stands at 110' 6" tall with 137 iron steps to the top.
Nassau County
Suffolk County
Montauk Point Lighthouse
2000 Montauk Highway
631-668-2546
Montauk Lighthouse, Montauk
For more information visit: