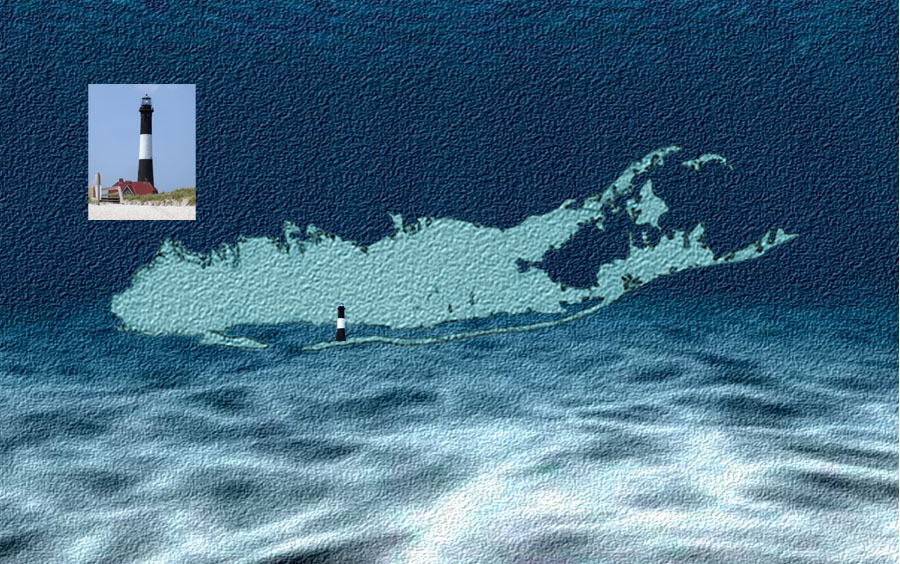 This website was created to share with the viewer some of Long Island's historic venues and events. The content on this site was listed as accurate as possible and this site shall not be responsible for any inaccurate information. Please contact the webmaster at: info@visithistoriclongisland.com for more information.
Lighthouses - Suffolk - South
8
Plan Your Trip
The first lighthouse built on Fire Island was built in 1826. Because the original tower lacked in height Congress approved construction for a replacement tower in 1857. The tower now stands at 168 feet tall. The lighthouse was decommissioned in 1974. Today the Fire Island Lighthouse Preservation Society maintains and operates the lighthouse and keeper's quarters
through an agreement with the National Park Service.
Nassau County
Suffolk County
Fire Island Lighthouse
4640 Captree Island
631.661.4876
Fire Island Lighthouse, Captree Island
For more information visit: